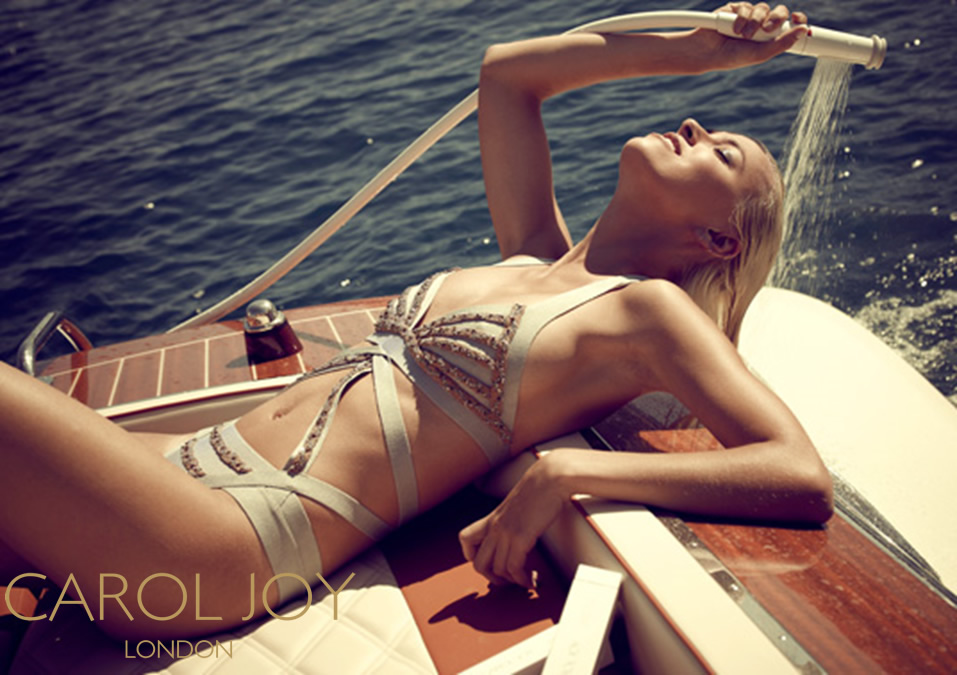 Introducing Carol Joy London:
A British luxury beauty brand combining anti-ageing skin and hair care products with state-of-the-art treatments, implementing the unrivalled power of clinically proven, Pure Triple-Action Collagen and Refined Golden Millet Oil. The combination of these highly expensive and deeply potent active ingredients achieves instant and transformational results.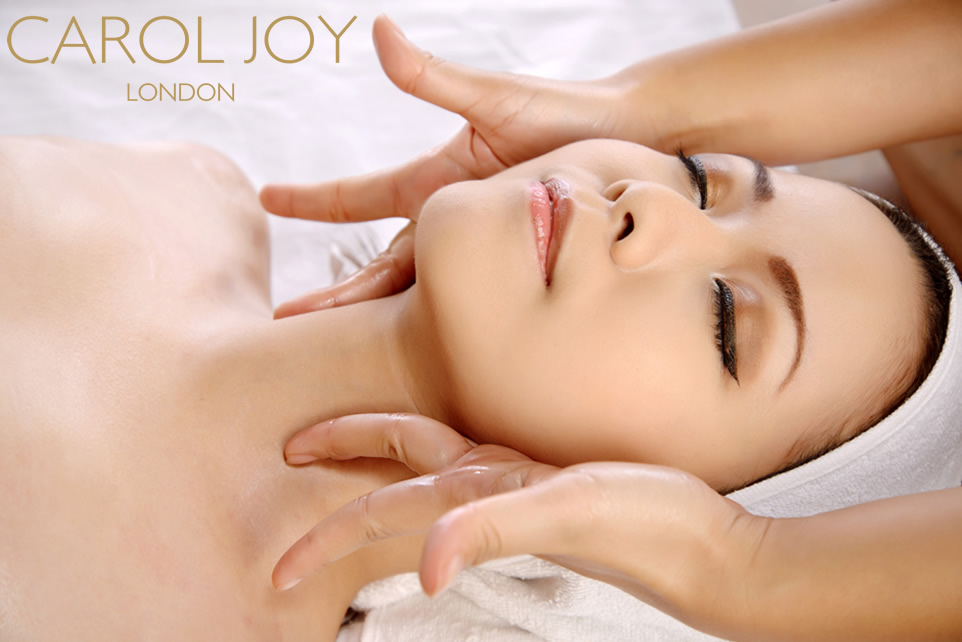 Carol Joy London Treatments: Professional face and body spa treatments have been carefully hand-crafted to provide instant and transformational results. A synergy of Triple Action Pure Collagen, Caviar Algae and refined Organic Golden Millet Oil form the core of the treatments whilst combining Myo-Col Lift Technique with Pure Oxygen and Diamond touch Microdermabrasion. Clients are left with unique and outstanding results.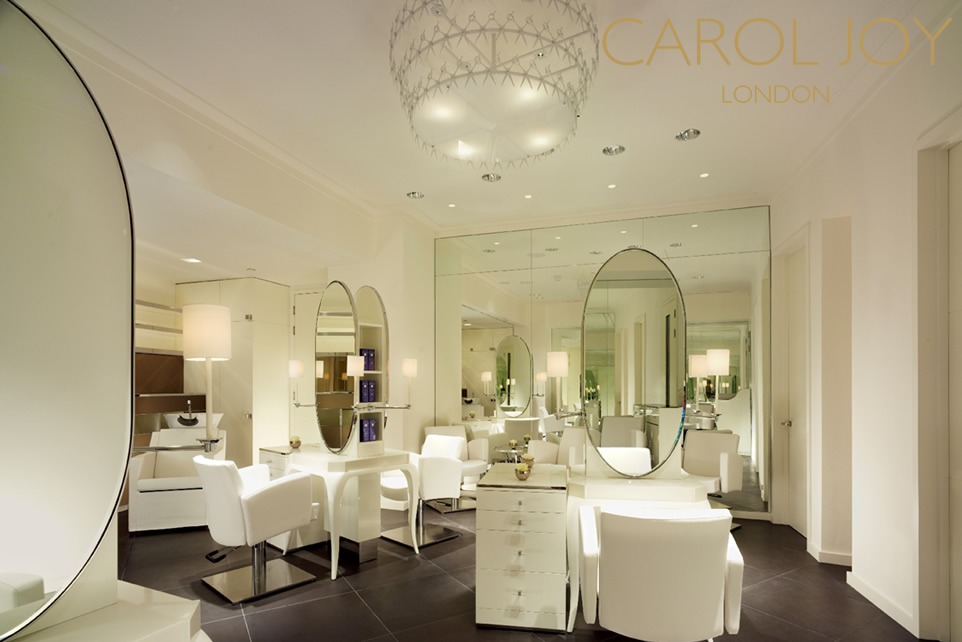 Carol Joy London is the first British Luxury Hair and Beauty Spa brand to create a ground-breaking concept fusing clinically proven Triple-Action Pure Collagen with Refined Golden Millet Oil, Nourishing Steam, Cell-Renewing Oxygen Therapies
and relaxing Shiatsu Massage techniques. This unique approach allows our experts to tailor-make your service whether you want a quick fix, or a more relaxed 'Spa-inspired' experience.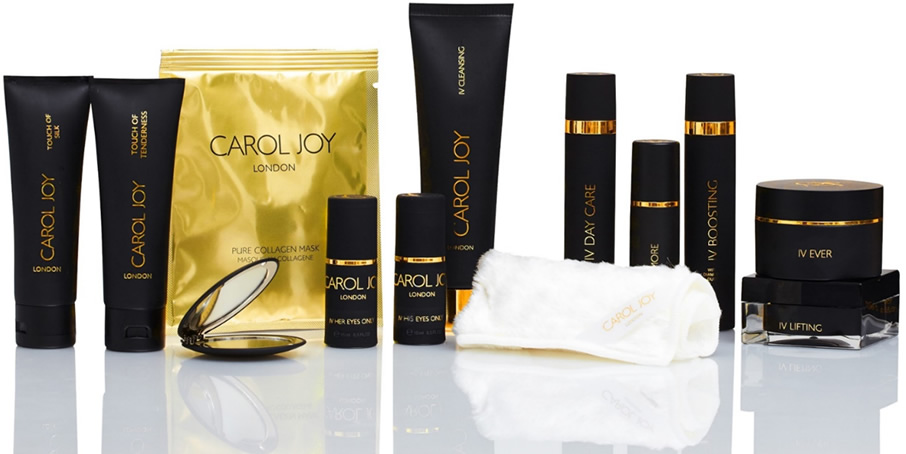 Carol Joy London Products.
This unique blend of the latest Swiss engineering and advanced German manufacturing techniques now allows everyone to recapture their skin's vitality, energy, confidence and beauty in a range of products and treatments designed specifically to work in complete unison.
Only registered members, will be able to access this exclusive benefit. Please ensure your membership is active, and has been fully paid.
For more information please contact us